ReStore

1155 Zion Road, Bellefonte, PA
Use Exit 83 Off I-99
HOURS
Wednesday, Thursday, Friday, & Saturday
9:00 am - 4:00 pm
Please arrive by 3:30 pm with donations.
Phone: (814) 353-2390
Email ReStore
Shop. Donate. Volunteer.
---
About Habitat ReStore
The Habitat ReStore supports Habitat for Humanity of Greater Centre County by selling donated new and used building materials to the public at deep discounted prices. 100% of our profits go to Habitat of Greater Centre County to help them fulfill mission of providing quality homes to working deserving families.
Supporting Your Community
In addition to raising funds to support Habitat for Humanity of Greater Centre County's building program, ReStore provide businesses and individuals an opportunity to repurpose items they no longer need, while also offering them a tax benefit for contributing to a qualified 501 (c) 3 organization. Because all of our merchandise is donated our products are a fraction of the retail cost.
ReStore also contributes to the recycling mission of Centre County by diverting good, useable materials from the landfill.
How can you help us?
Donate. We are always seeking quality donations from individuals or companies. Plus, if you choose to donate you will be keeping good reusable materials in use and out of landfills. Check out our donations page or contact us to learn how you can contribute.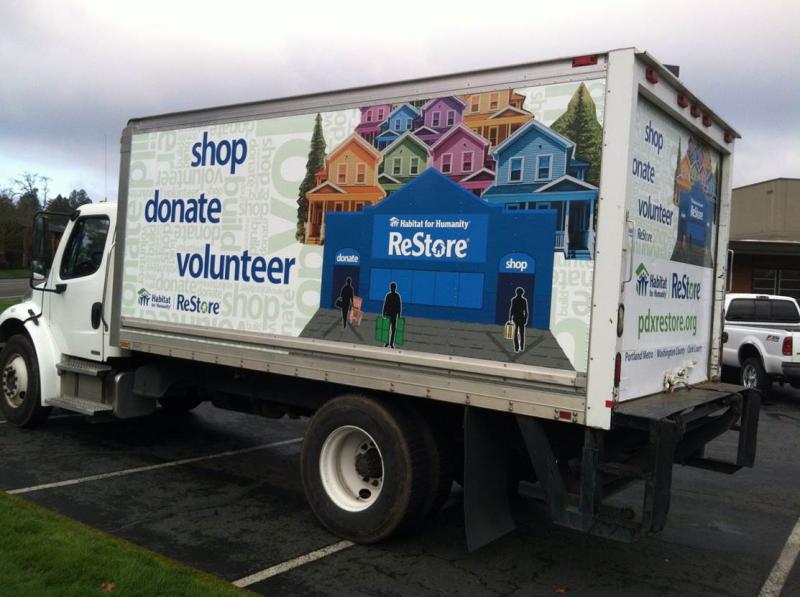 Shop. We are open to the public, and our prices are marked 40 to 80% below retail, providing some of the best bargains in Centre County. Our inventory changes daily, so shop often for the best finds!

Volunteer. Without volunteers we could not be successful. The ReStore is a fun and rewarding place to volunteer, please check out our volunteer page or contact us to volunteer at the ReStore.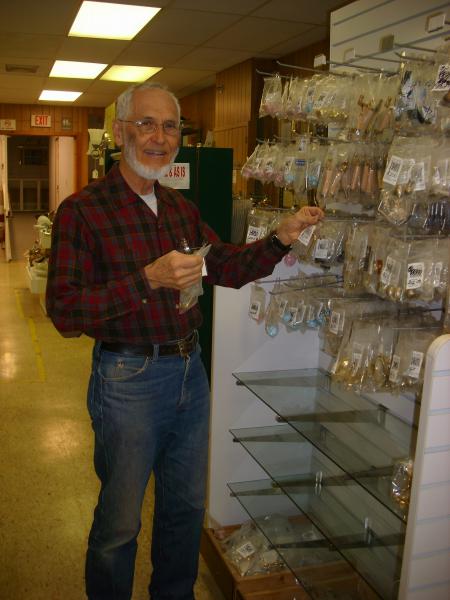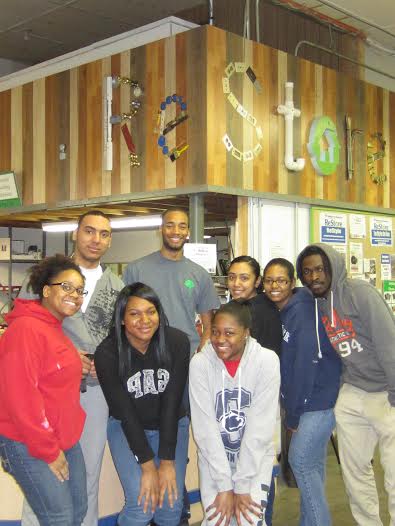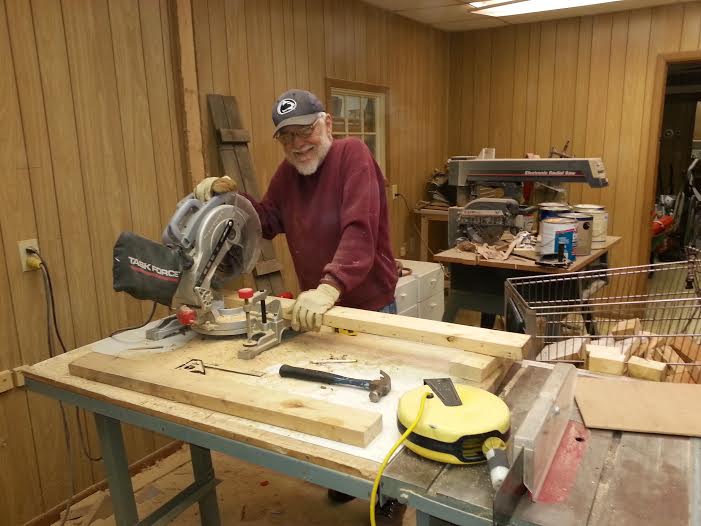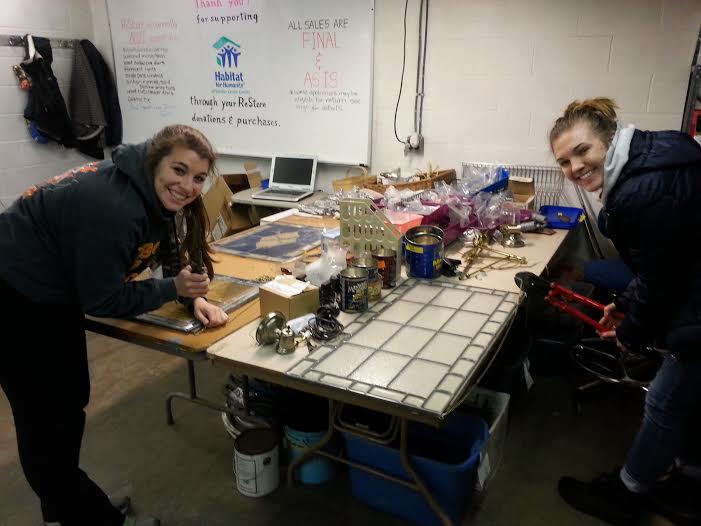 ---
For information on ReStore promotions and sales, and photos of our current inventory,
please "like" us on Facebook.