Home
Location
Habitat for Humanity of Greater Centre County
1155 Zion Road
Bellefonte
16823
United States
Phone: (814) 353-2390
FAX: (814) 353-2394
Email HFHGCC
REGULAR HOURS: Wednesday-Saturday, 9:00 am - 4:00 pm
Additional information for ReStore can be found by clicking here.
---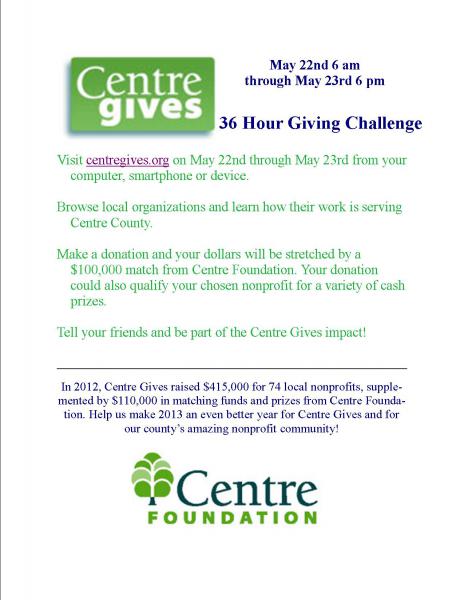 ---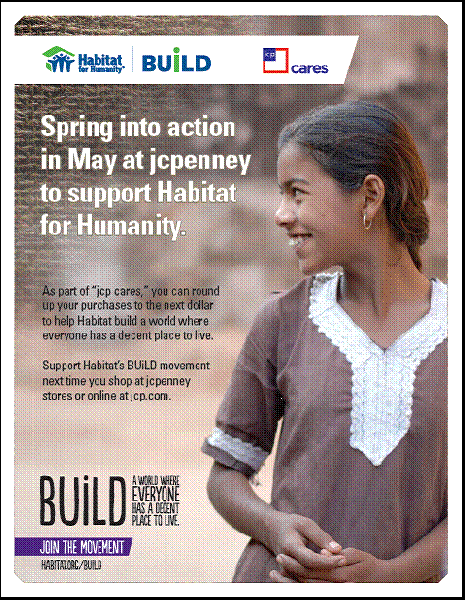 Throughout May, you can support Habitat for Humanity when you shop at jcpenney stores or online. Round up your bill to the nearest dollar to help Habitat build decent, affordable housing.
This fundraising campaign is part of jcpenney's charitable giving program, jcp cares. Through volunteer labor and donations of money and materials, Habitat builds and renovates simple, decent houses with the help of homeowner families here in Greater Centre County and around the world.
---

THANK YOU for supporting HouseWalk 2013! We appreciate the support from every individual, team, group, organization and company for your donations, prayers and encouragement for the Habitat ministry. May the Lord richly bless you!
HouseWalk 2013 Top Fundraising Winners:
Top Individual - Grace Steel
Top Team 2-9 Members - Foxdale Village
Top Team 10+ Members - State College Area High School Key Club
HouseWalk 2013 Sponsors
Please visit the following businesses who generously supported HouseWalk 2013...Thank them for making a difference in OUR community!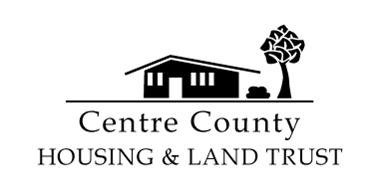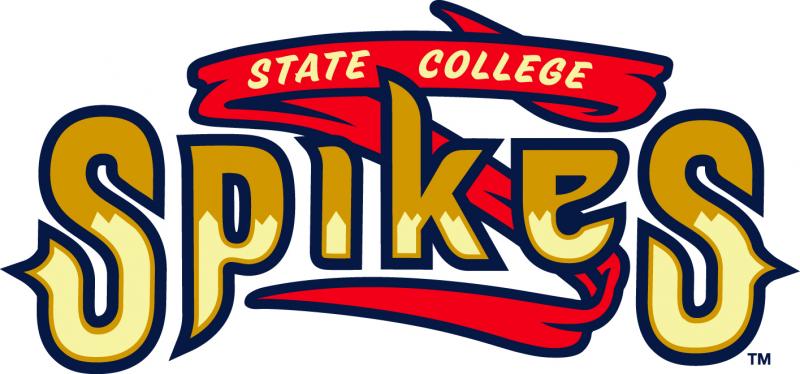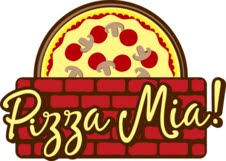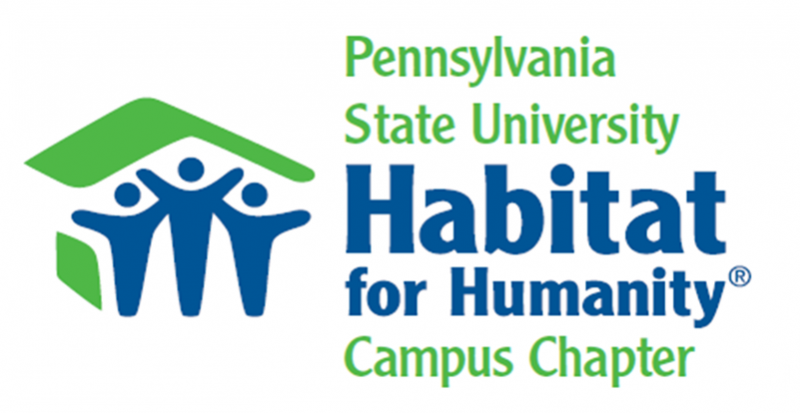 State College Area High School Key Club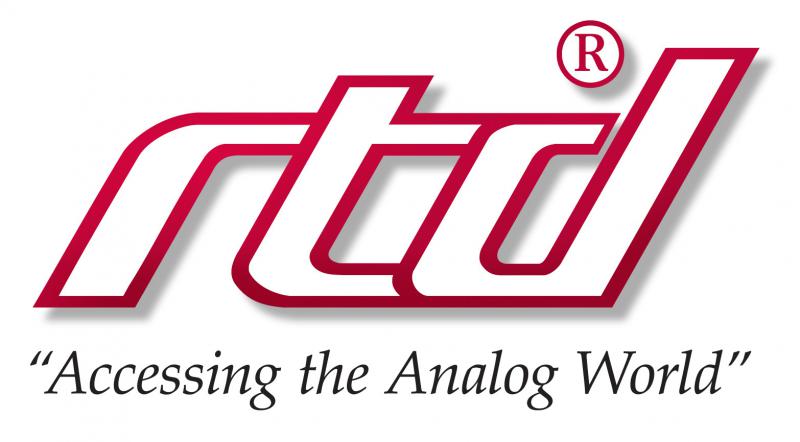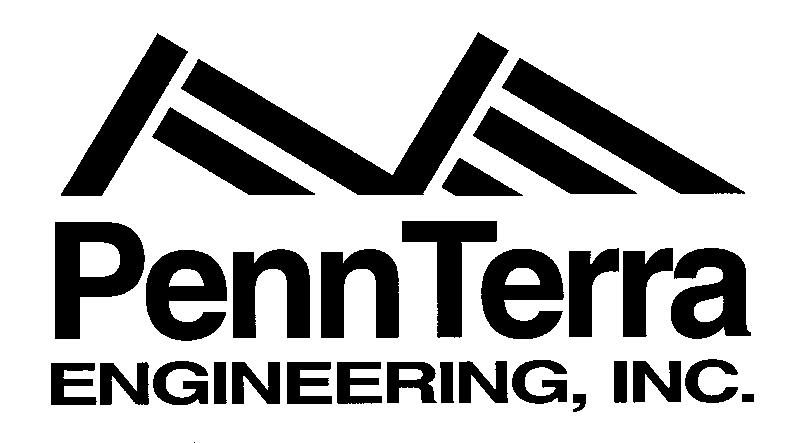 PankoWealthManagement.com


Susan Rupert, Agent

Gift Card Donations:
Target, Trader Joe's, Hair Dezigns, State College Spikes, Jezebels Boutique, Espa Spa, The Clothes Mentor

Habitat for Humanity of Greater Centre County, Inc. (HFHGCC)
1155 Zion Road
Bellefonte, PA 16823
---

We are now on Twitter! Follow us @HabitatGCC and keep up to date on all of our events, activities and news!

Like us on Facebook!
Unable to render map: Google Maps API key is missing.