ReStore ReStyle
Thank you for sharing your projects using ReStore purchased materials!
To share your project using re-claimed or re-purposed materials,
please email a picture to ReStore and include a brief description of your project.
---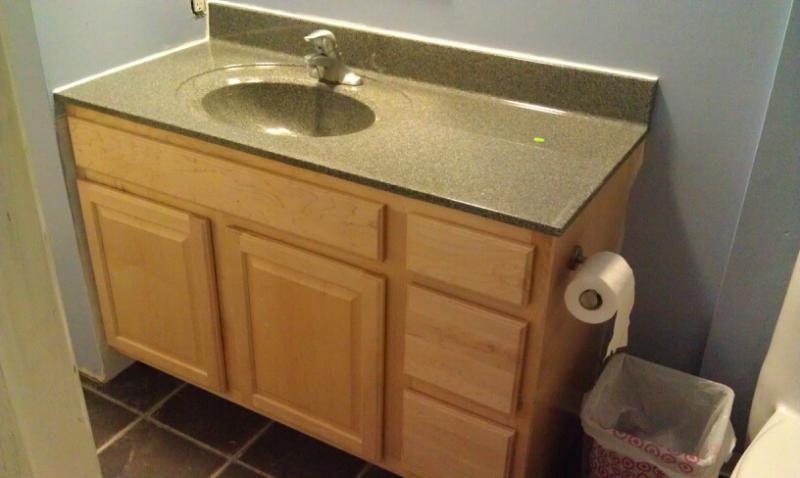 Vanity and Flooring from the ReStore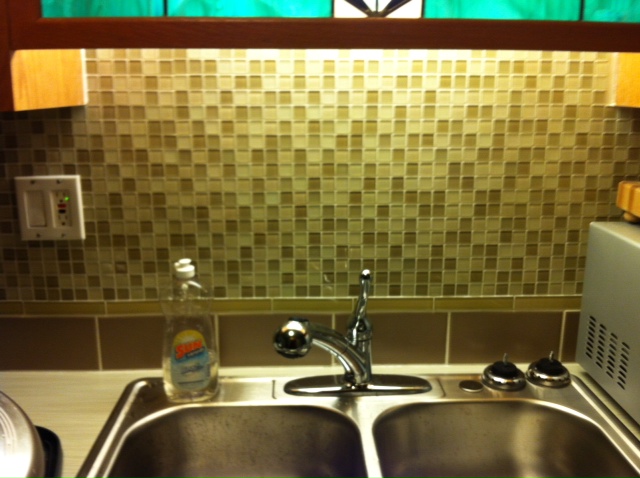 Backsplash made with tile from ReStores in Bellefonte and Chicago!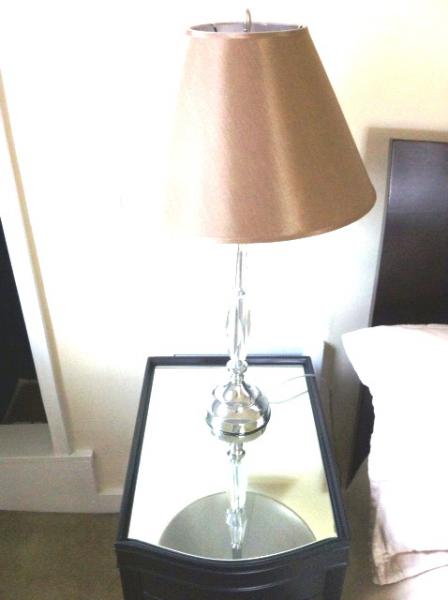 Mirror inset for bed side table-custom cut after purchased at ReStore.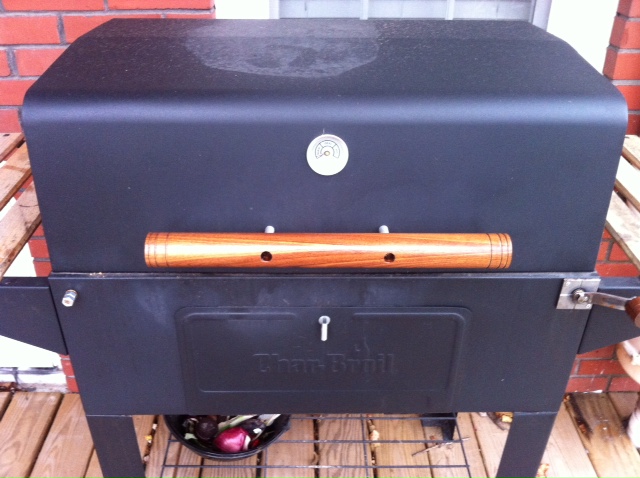 Grill handle made of reclaimed walnut lumber!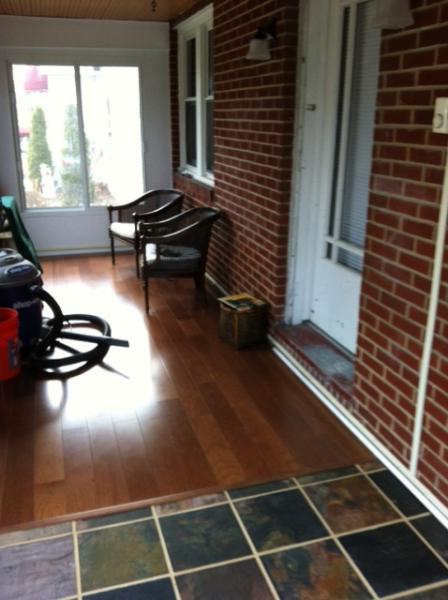 Great job installing flooring from ReStore in a sun porch!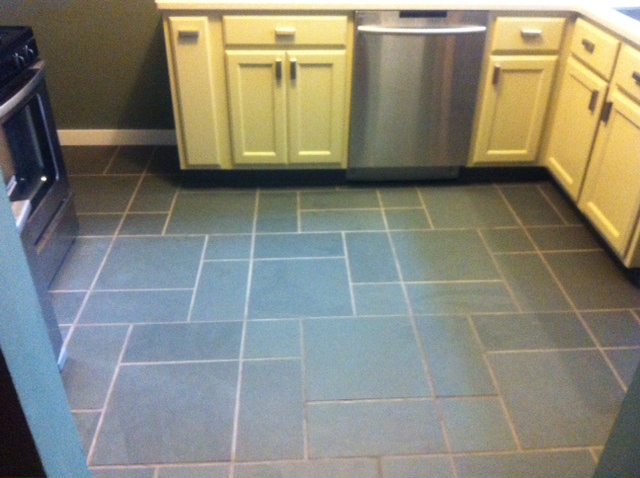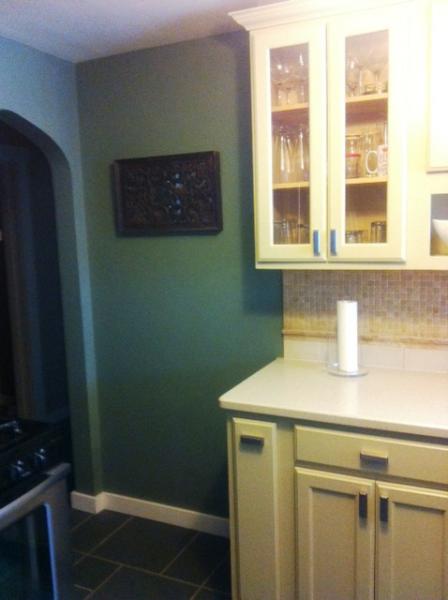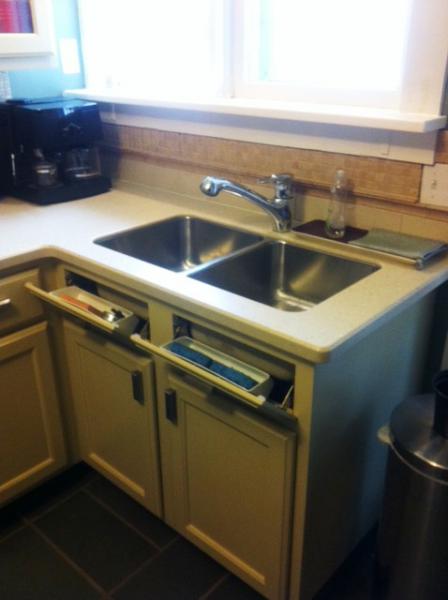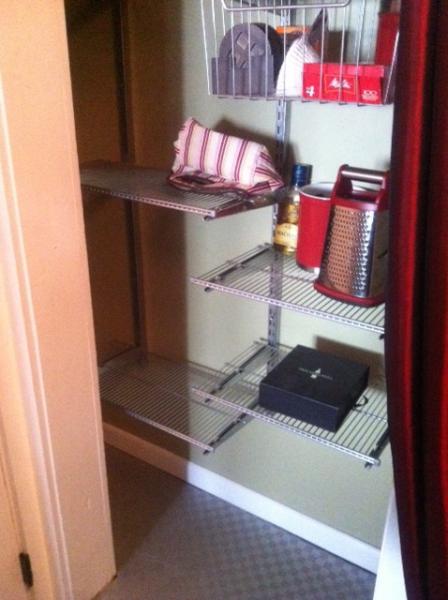 Floor tile, grout, toe kick, paint & primer, door handles, backsplash tile,
faucet, sink, tilt out drawer kits,sheet vinyl, and steel pantry racks!!!
Cabinet Built with Reclaimed Cherry